New York-based Caraway announced that it has acquired Sesh, a digital group therapy platform, allowing the Gen Z women's health-focused company to integrate group support and therapy into its offerings.
The deal closed earlier this month and will provide another modality of mental health care to Caraway's portfolio, Caraway CEO and co-founder Lori Evans Bernstein told Behavioral Health Business.
The company focuses on a holistic health model and offers integrated mental and physical health services as well as sexual and reproductive health offerings.
"Groups offer another level of community and connection for participants, as places where people can connect with others with similar identities and struggles, and we believe they can be beneficial for our members regardless of sex or gender," Bernstein said. "We also know that sharing identities and experiences is particularly helpful for underserved and underrepresented populations, including women and assigned female at birth (AFAB) people."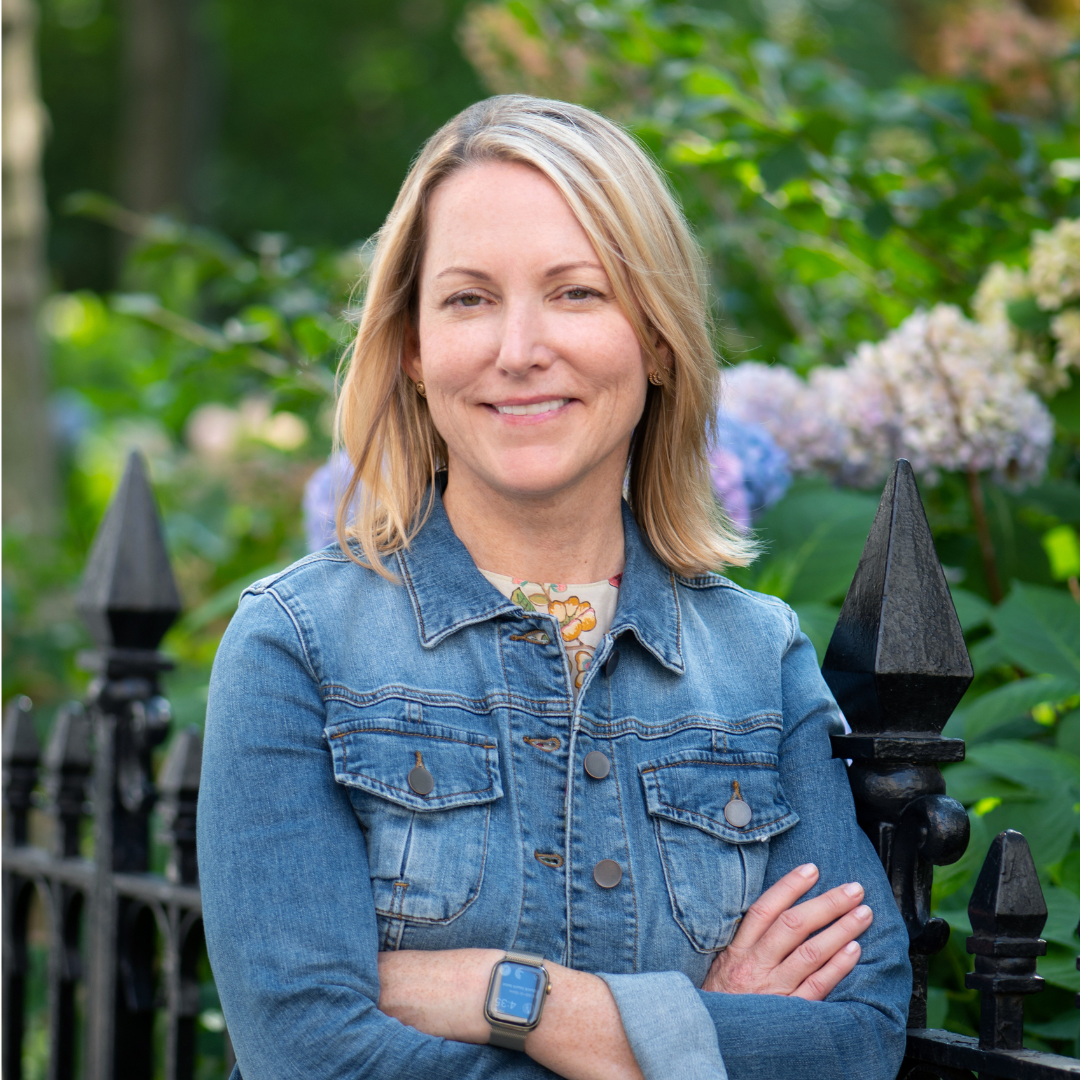 People who prefer group dynamics to one-on-one care can find more connection points and benefit from a shared learning environment, Bernstein said.
Caraway provides care through an app that allows patients to connect with clinicians via chat, phone and video. For services that cannot be offered virtually, like physical exams, IUD placement and removal and pap smears, patients are referred to in-person clinicians and provided with follow-up care and help understanding insurance requirements.
The recently acquired Sesh offers digital group therapy sessions led by licensed therapists, with topics ranging from depression to career.
The acquisition is not the only big move Caraway made this year. In June, the company secured $16.75 million in series A led by investors Maveron and GV. 
Caraway announced that it partnered with new investors Polaris Partners and ARCH Venture Partners when it shared the news about its deal with Sesh.
Caraway currently offers care in California, Colorado, Illinois, Massachusetts, Michigan, New Jersey, New York, North Carolina, Ohio and Pennsylvania.
Despite record funding rounds in 2021 and 2022, digital behavioral health consolidation has been relatively slow.
"The consolidation hasn't begun in tremendous earnest. But I think all the pundits and anyone who's just got a rational head on their shoulders is like, 'It's got to happen,'" Michael Yang, managing partner at OMERS Ventures, told Behavioral Health Business in 2022.
Still, there has been some M&A activity in the digital mental health space. For example, digital therapeutics company Big Health acquired teen-focused mental health platform Limbix in August, and BehaVR and OxfordVR merged in December.